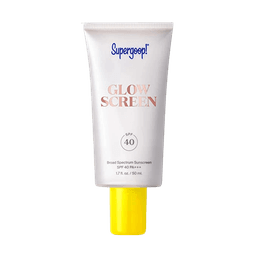 Supergoop!
Glowscreen Sunscreen SPF 40 PA+++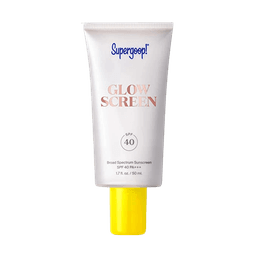 The Supergoop! Glowscreen Sunscreen provides SPF 40 PA+++ protection while imparting a subtle, dewy glow to the skin. It is suitable for all skin types and can be used as a primer under makeup. However, it may not offer additional benefits such as anti-aging, brightening, or exfoliating properties.
No one posted here yet. Be the first one to post!